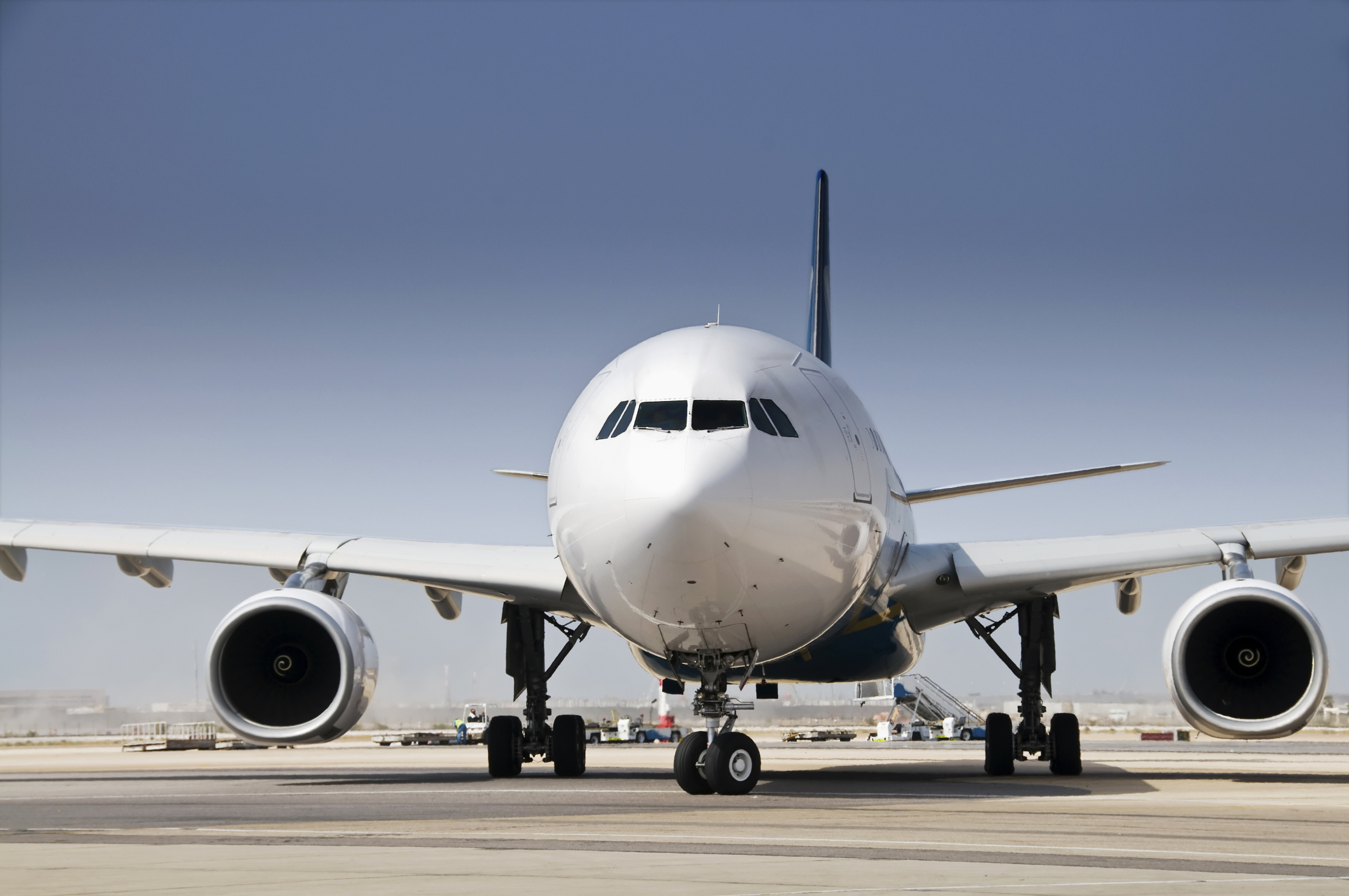 Leasing
From operating leases to finance leases, we offer a full range of leasing solutions for commercial aircraft, helicopters and engines to help customers optimize cash flow and provide flexibility in fleet management.
Commercial Aircraft: Leasing solutions for narrowbodies, widebodies, regional jets, turboprops and freighters.
Commercial Aircraft Engines: Engine leasing solutions for GE, CFM, IAE, Rolls-Royce, and Pratt & Whitney engines.
Helicopters: Leasing solutions for medium and heavy class helicopters.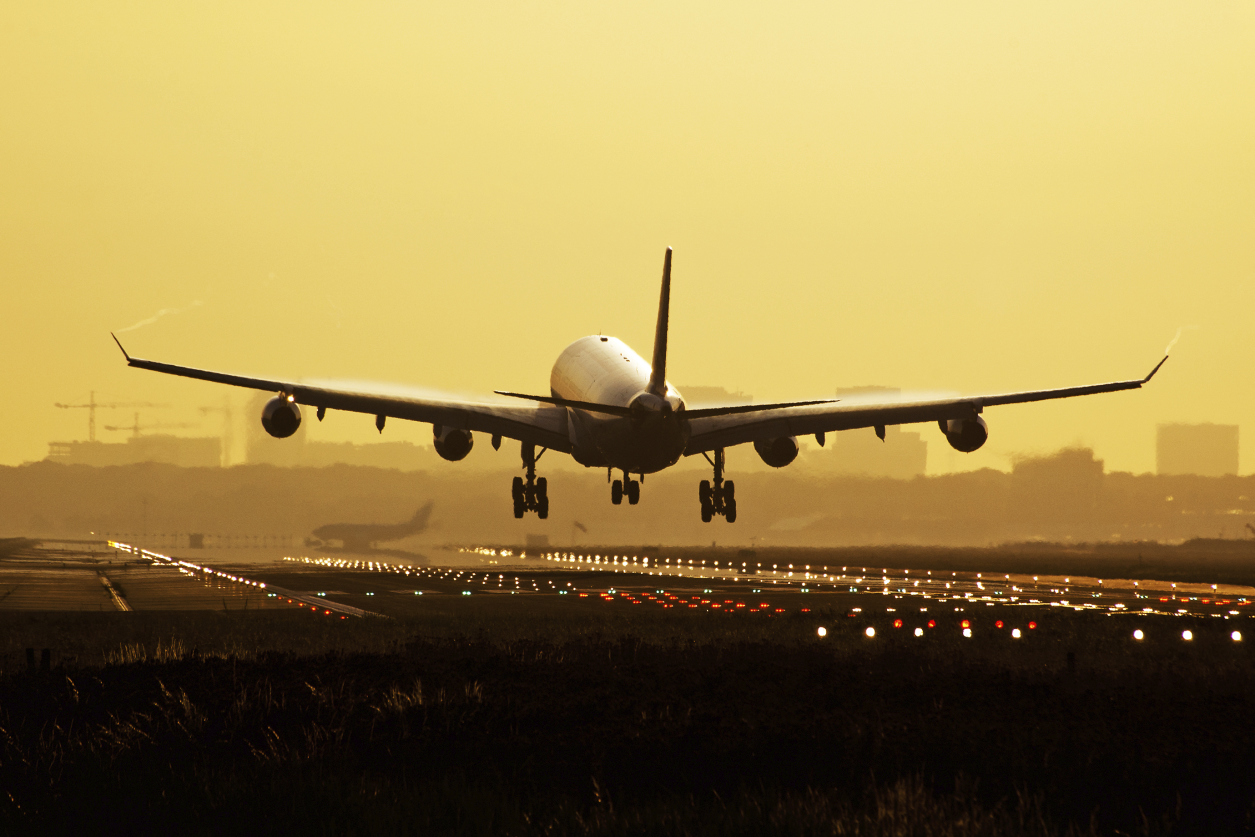 Lending
Multiple secured loan options for aircraft, engines and spare parts.
Commercial Aircraft : Provider and arranger of asset based financing on commercial aircraft.
Commercial Aircraft Engines : Secured loans on GE, CFM, Rolls-Royce, IAE and Pratt & Whitney engines.
Spare Parts : Loans for spare parts on select commercial aircraft.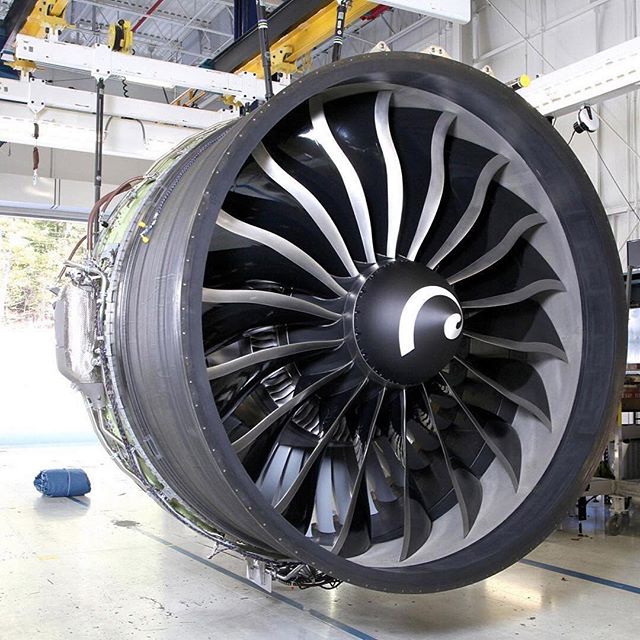 Trading
With our vast inventory of aircraft and engines, we buy and sell aircraft and engines with investors, we also maintain a warehouse of over 100,000 certified aviation parts for trade around the world.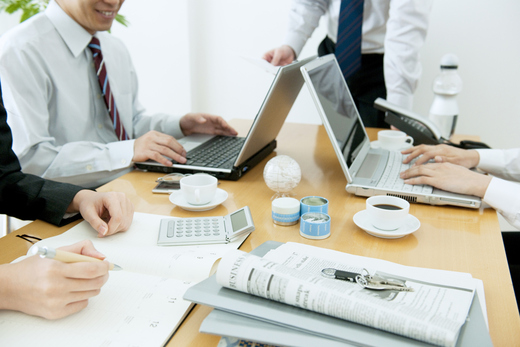 Aviation Consulting
We provide management solutions for commercial aircraft and engines, and aviation consultancy services that specialize in providing airport solutions and airline planning.