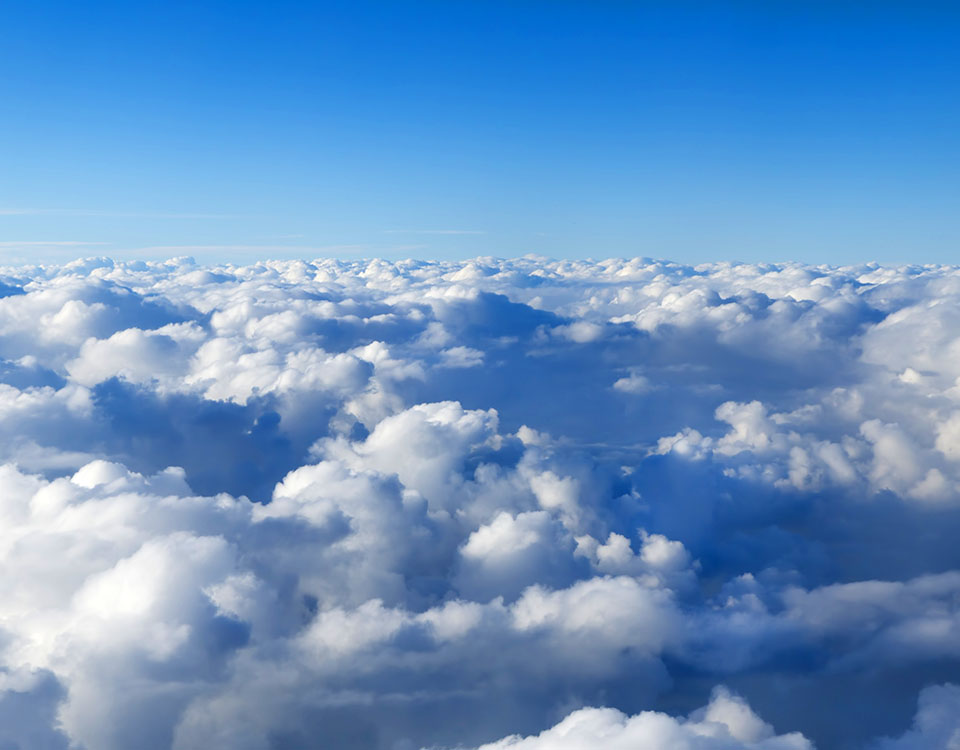 Publications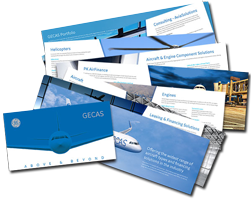 GECAS Brochure: A comprehensive overview of our business. To order a hard copy, send an email to [email protected].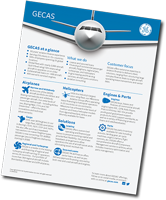 GECAS Fact Sheet: A summary of GECAS' offerings in a single page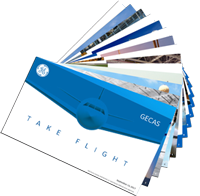 GECAS Presentation: Available in Onscreen and Print versions
To contact GECAS about event/conference participation, send your inquiry to [email protected].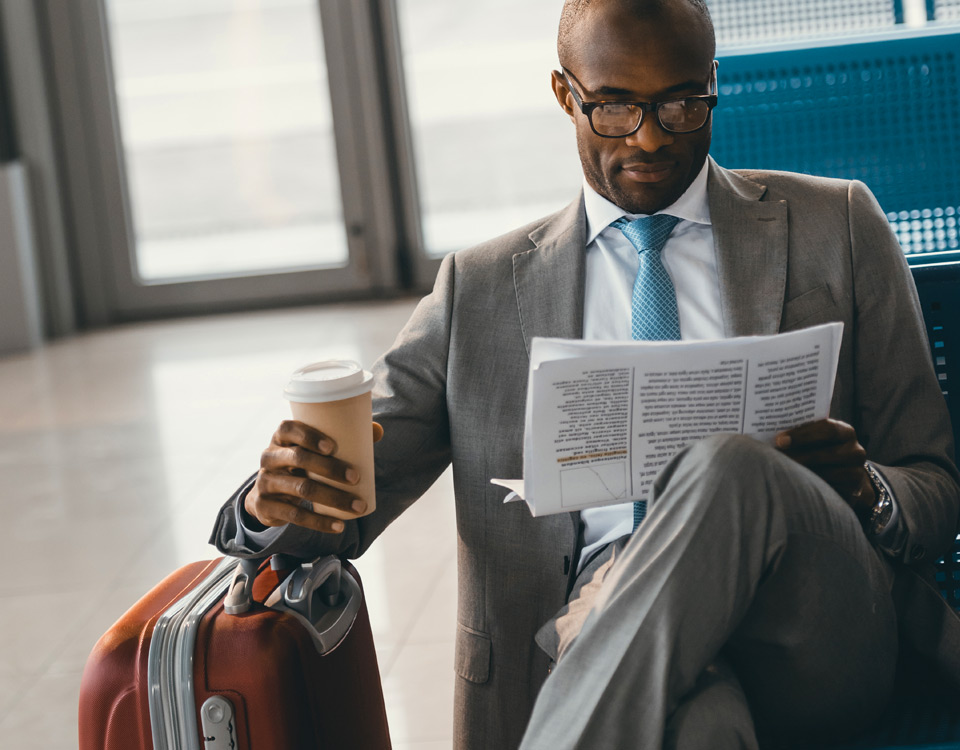 Recent Media Attention
July 2018
Airline Economics' Aero Engine Yearbook shares GECAS' "Passion for Power", a perspective on the rapidly evolving engine leasing business
March 2018
Airfinance Journal conveys importance of the ATA 2500 Spec with input from GECAS in the article "Getting the right Spec"
February 2018
October 2017
September 2017