With our wide range of aircraft types, we can help you expand your fleet, transition from older models to newer aircraft types, or provide interim capacity. GECAS has one of the world's largest commercial aircraft fleets, and we back our aircraft with a global team of technical experts and industry specialists who will provide you with the fleet solution that meets your specific needs.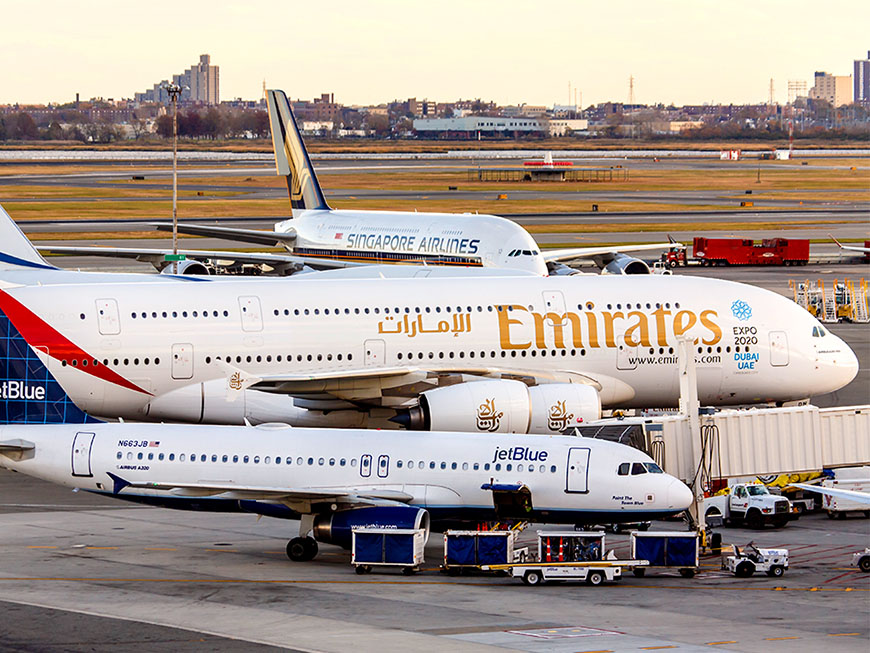 Narrowbody and Widebody Aircraft
At the core of the GECAS aircraft portfolio are Airbus and Boeing narrowbody and widebody passenger aircraft, including the Airbus A320, Boeing 737, Airbus A330 and Boeing 777.
Our substantial order book of more than 400 aircraft - including Airbus neo, Boeing MAX, 777s and 787 Dreamliner - offers the latest innovations and technical advancements.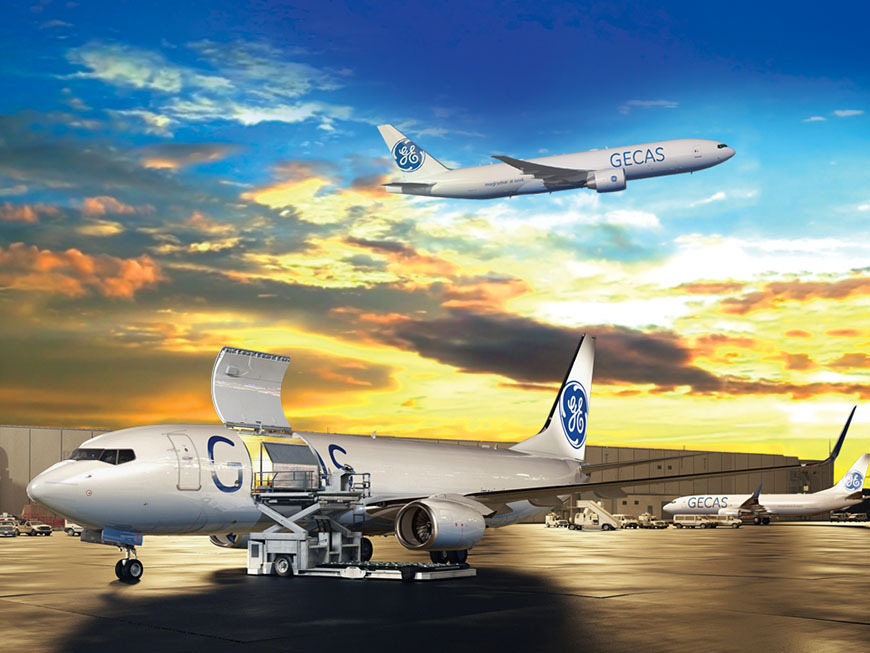 Cargo Aircraft
We can help you modernize and expand your cargo fleet, too. Whether you have just one aircraft or an entire fleet, our wide range of financing and leasing options can help you build your business.
Our portfolio of over 90 freighters includes Boeing 777, 747, 767, 737 and MD-11 freighters.
GECAS is now converting 737-800NG passenger jets to freighters (deliveries starting in 2018)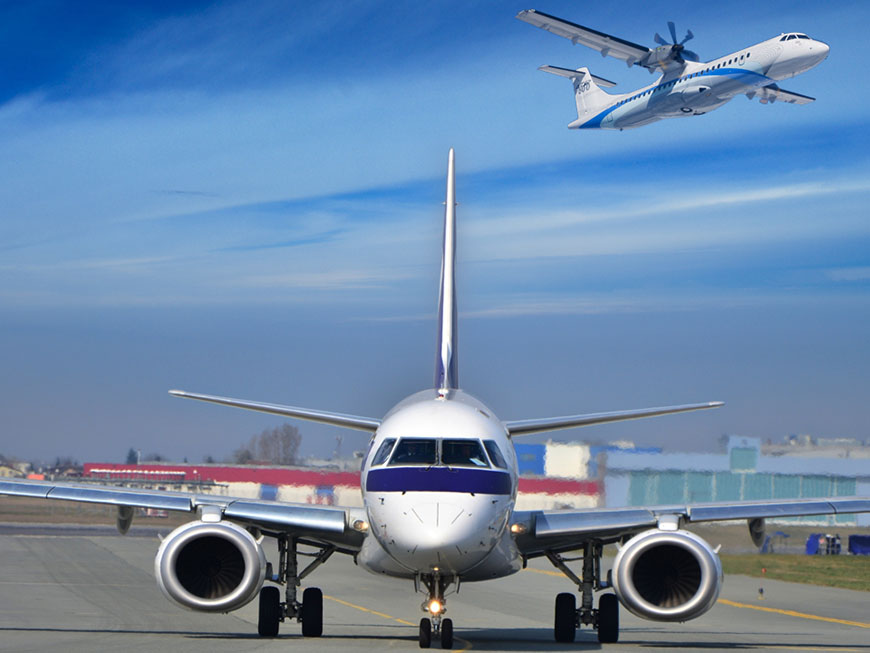 Regional and Turboprop Aircraft
GECAS is a leader in the leasing and financing of regional and turboprop aircraft serving 37 operators across 24 countries.
Our portfolio of more than 360 regional aircraft include Bombardier, Embraer and ATR airplanes.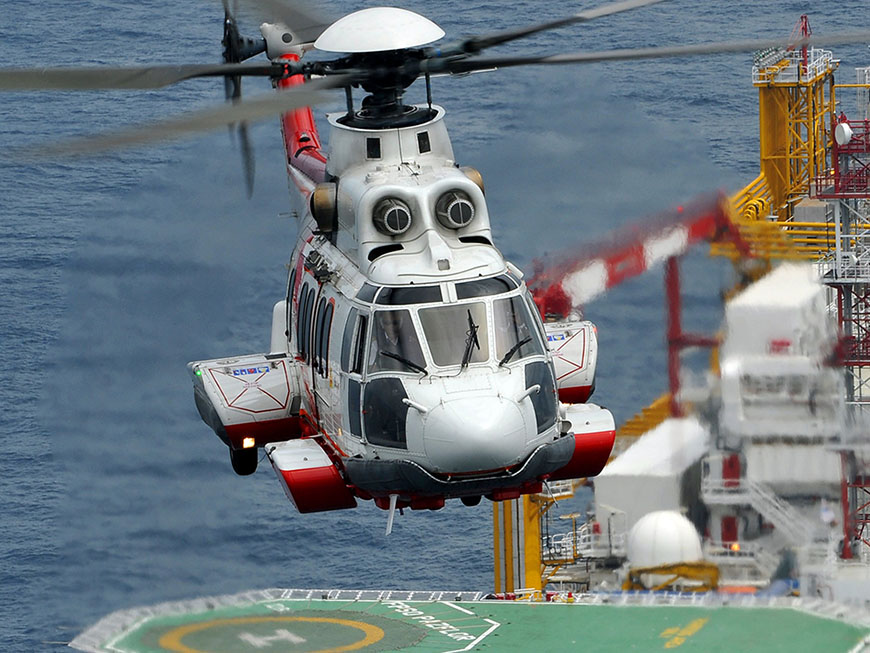 Helicopters
Our Milestone Aviation Group offers operating lease financing to helicopter operators in 25 countries on six continents.
With the industry's largest rotor-wing fleet, Milestone's helicopters serve the offshore oil and gas industries, search and rescue, emergency medical services, police surveillance, mining and other utility missions.
Milestone has a forward order book of medium and heavy helicopter models from AgustaWestland, Airbus and Sikorsky available for lease.
Go to the Milestone site.