Leasing and Lending Information
GECAS maintains one of the largest portfolios of aircraft in the world, from manufacturers including Airbus, Boeing, Embraer, Bombardier and ATR. We also have a substantial order book of new commercial jets out past the end of this decade.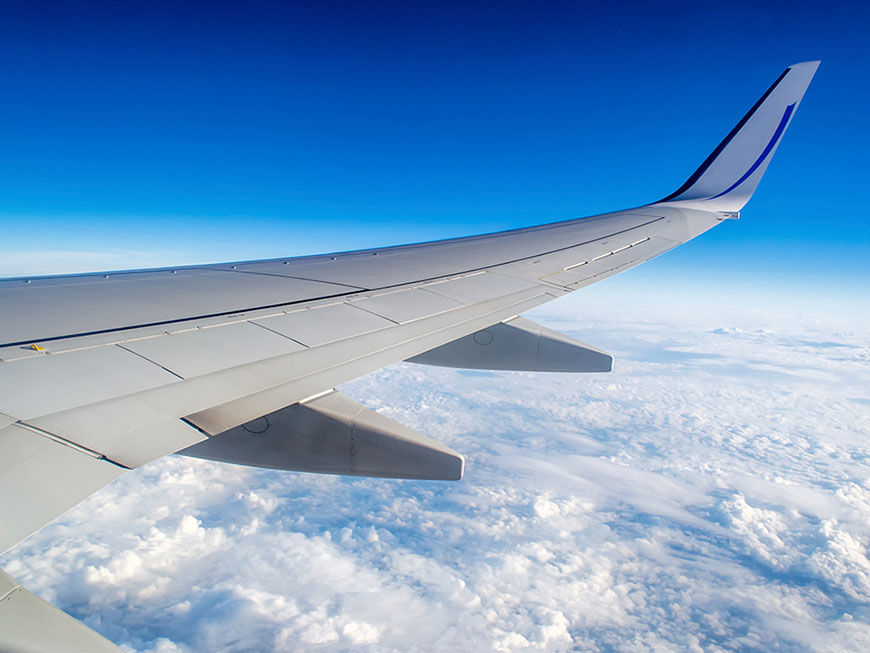 Operating Leases
GECAS' customers benefit from our more than 20 years' expertise in placing speculative orders and the relationships we've formed with OEMs. Leased to customers in over 75 countries, GECAS' core portfolio includes over 800 narrowbody & widebody aircraft. 
By taking advantage of GECAS' available fleet, airlines can easily expand capacity, introduce new routes and aircraft types.
Operators leasing from GECAS preserve working capital — which lower cash outlays — with solutions tailored to meet their needs, including short- to 12-year terms and custom aircraft configuration.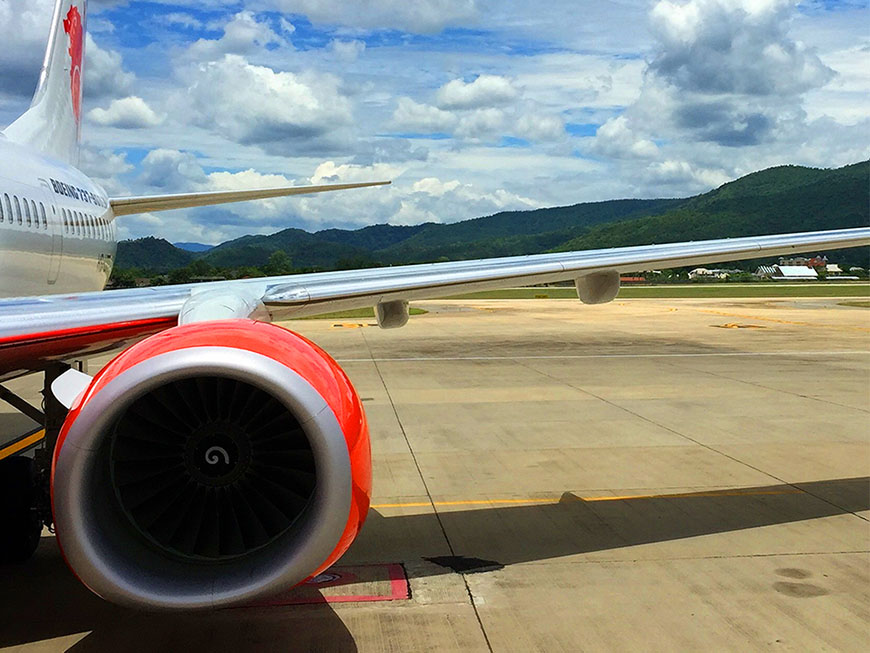 Purchase Leasebacks
GECAS is a leader in providing purchase leaseback arrangements, which allow you to use the equity from your aircraft for other business needs and increase operational flexibility.  
Financing aircraft orders or monetizing owned assets via PLBs maintains timelines designated by an airline while eliminating risks of ownership. 
GECAS can commit to a long-term financing solution months or years prior to delivery and can include PDPs.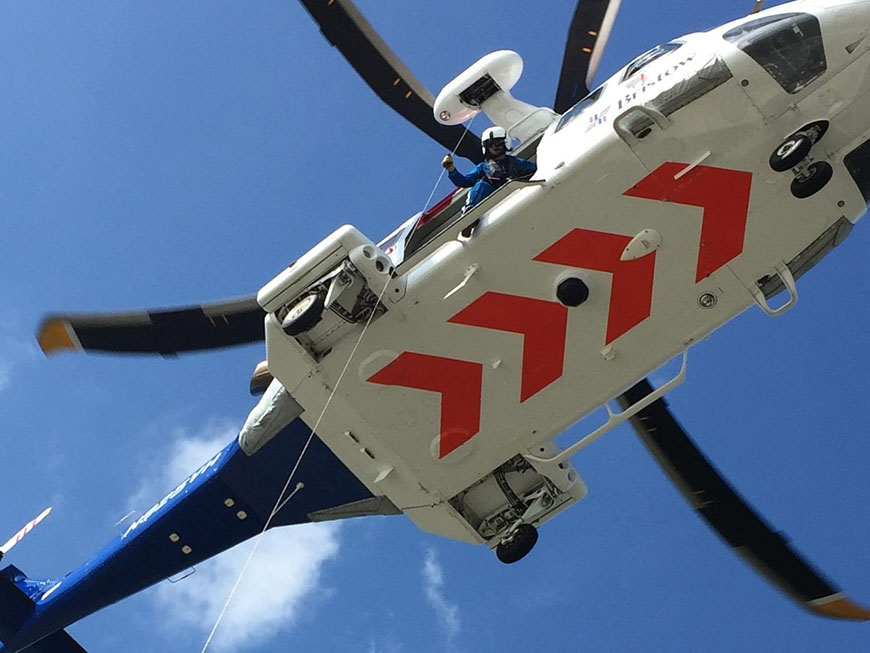 Secured Loans
Secured by both new and used aircraft, senior loans to airlines and investors are provided through our PK AirFinance unit. GECAS also offers pre-delivery payment financing.
Our underwriting capabilities are supported by our syndication desk, and we can assist in the arrangement and execution of export credit financing.
Our Direct Airlines Loans include debt structures with either full payout repayment or balloons and include fixed or floating rates and strong syndication capabilities.
PK AirFinance's Operating Lease Financing offer highly structured loans tailored to accommodate underlying leases and the ability to finance large, diverse portfolios with solid technical capabilities.
Visit PK Airfinance