Engine Leasing
GECAS buys, leases and finances GE, CFM, Rolls-Royce, Pratt & Whitney, IAE and Engine Alliance equipment types on terms tailored to the customer's needs. We offer short-term leases ranging up to one year, and operating leases up to a term of 20 years. We provide the largest and most diverse pool of spare engines in the marketplace.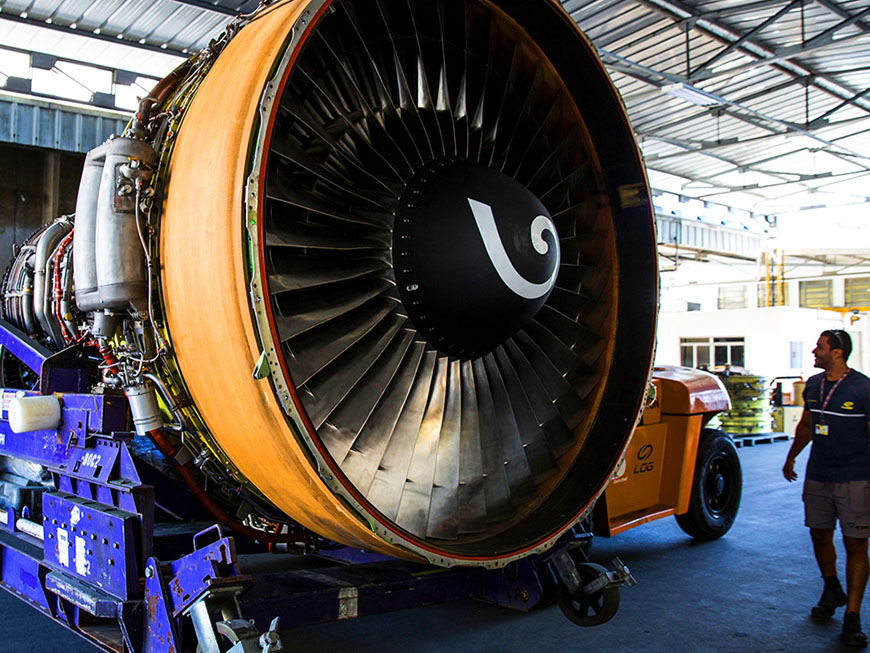 Short-Term Leases
Short-Term Leases provide you with the flexibility to cover unscheduled maintenance or to bridge a temporary gap in spare engine coverage. Depending on the location and configuration required, the engines can be ready for pickup in 24 to 48 hours. Many customers use this option to cover high-demand periods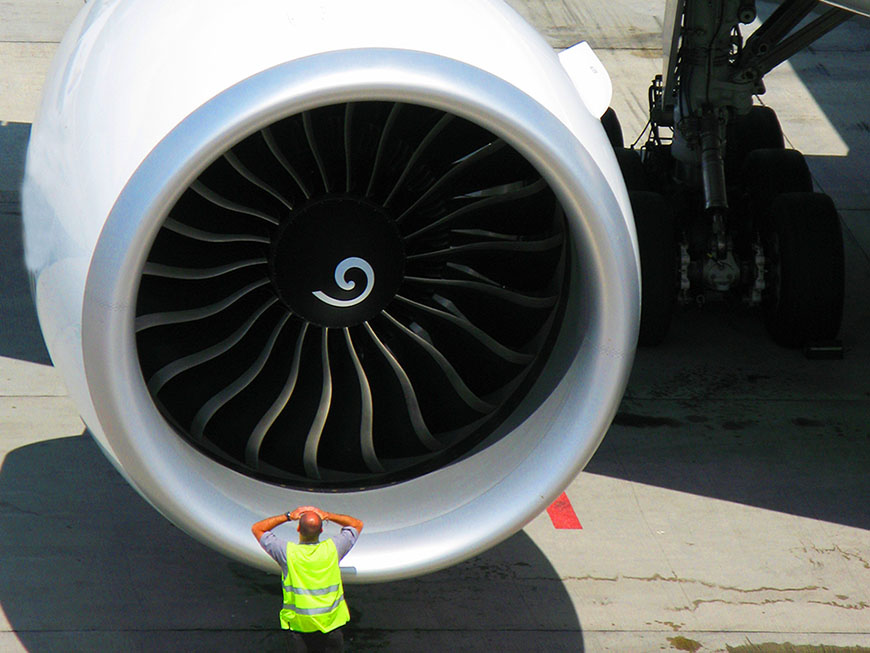 Operating Leases
Long-term leasing is generally used to increase operational flexibility, allowing you to focus your capital on core operations. Our Operating Leases range from one year upwards.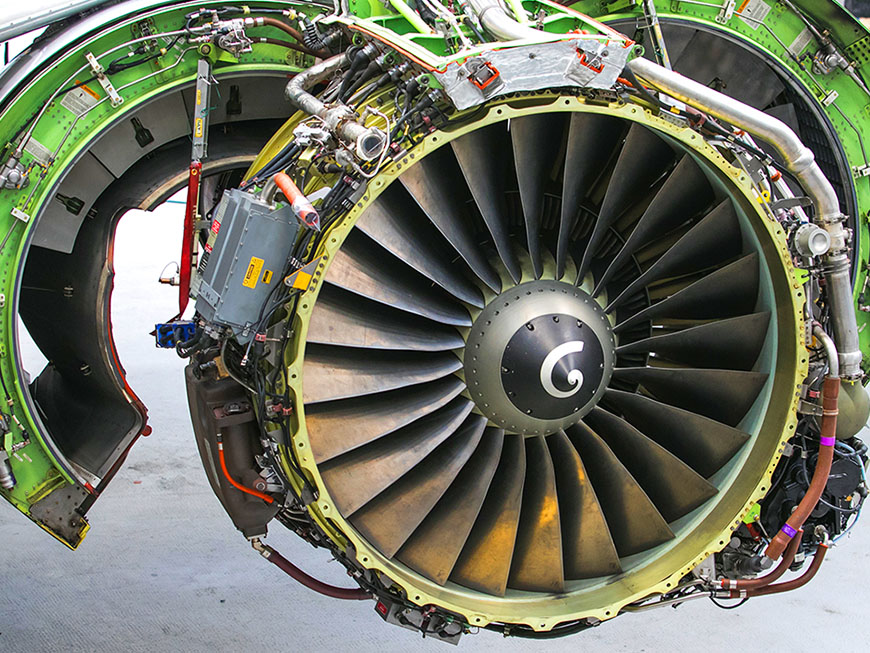 Purchase Leasebacks
Purchase Leasebacks can help you acquire engines or use your existing engines as spares on a long-term basis, thus helping you generate cash while eliminating asset residual risk and increasing operational flexibility.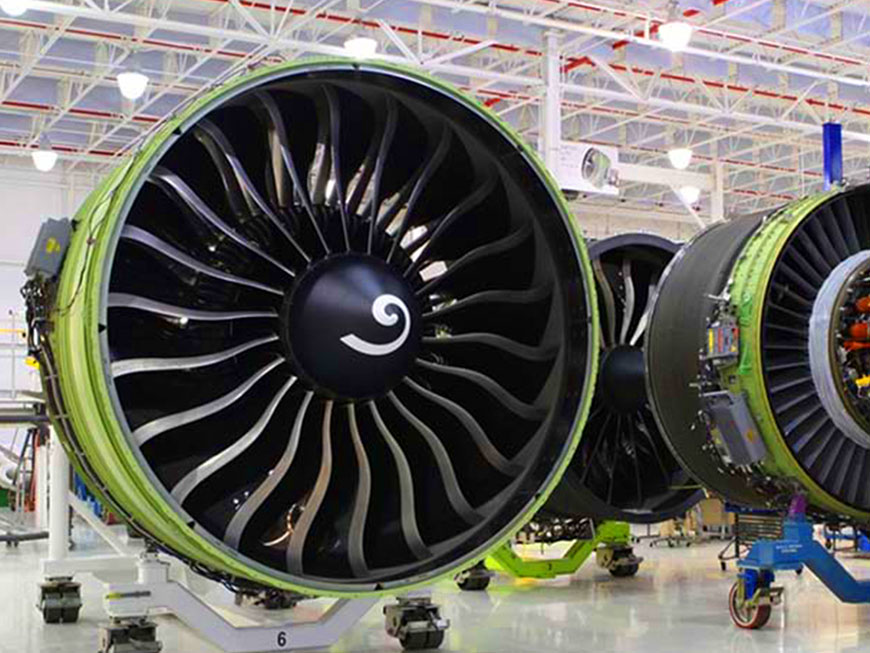 Secured Loans
Loans secured by both spare engines and spare parts are available to airlines and Maintenance, Repair and Overhaul (MRO) businesses.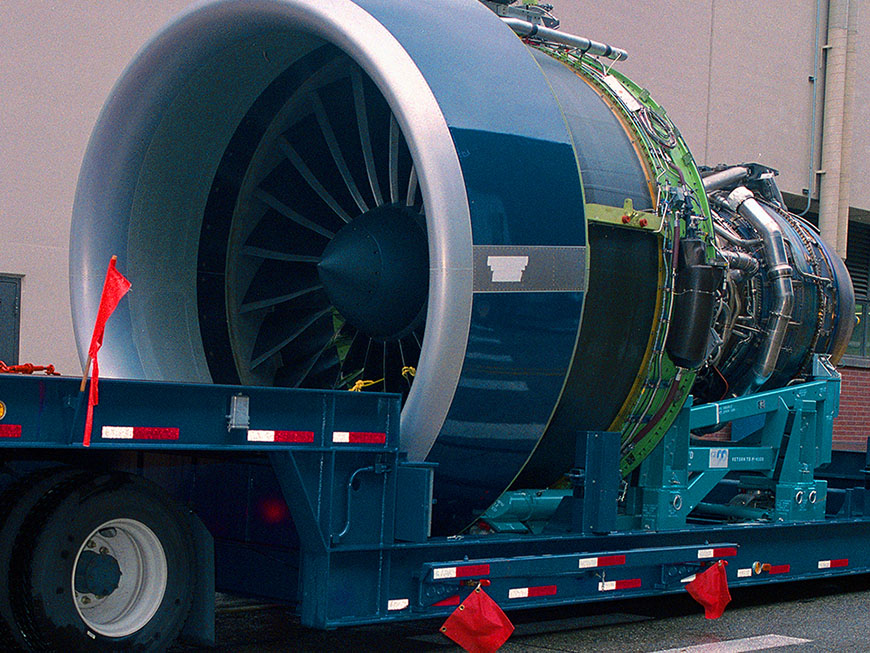 Engine Exchange
Engine Exchange is a solution tailored to meet your needs. If you have an immediate need for an engine or are facing an expensive shop visit, under this program we will exchange one of our serviceable engines for your unserviceable engine. A fair market value price for your engine will be credited toward the sale price. This program can help business efficiency while decreasing your cash outlay.
Engine-related AOG or Urgent Assistance

Phone:

+1 800 532 7323

+1 800 LEASE AE

(Available 24/7)