GECAS is the world's leading commercial aircraft and engine lessor and lender … equipped with an industry-leading suite of products and services to help your business grow.

Aircraft (fixed- & rotary-wing)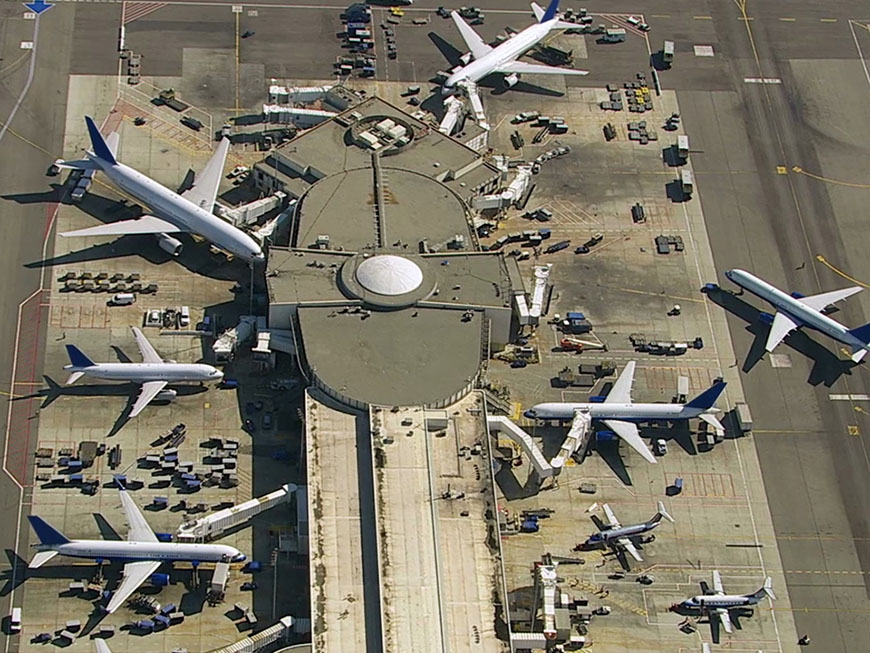 Fleet Solutions
With our wide range of aircraft types, we can help you expand your fleet, transition from older models to newer aircraft types, or provide interim capacity. GECAS has one of the world's largest commercial airline fleets, and we back our aircraft with a global team of technical experts and industry specialists who will provide you with the fleet solution that meets your specific needs.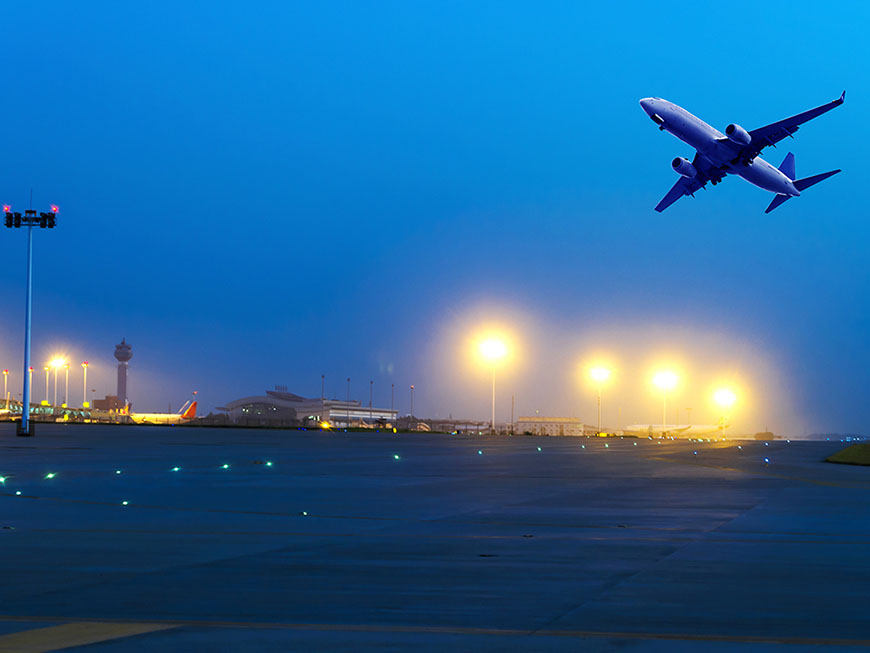 Financing Solutions
GECAS is a world leader in commercial aviation financial services. We offer a wide range of aircraft types and financing options, including operating leases, secured debt financing and purchase leasebacks. We're also a world leader in spare engine leasing and spare parts financing/management.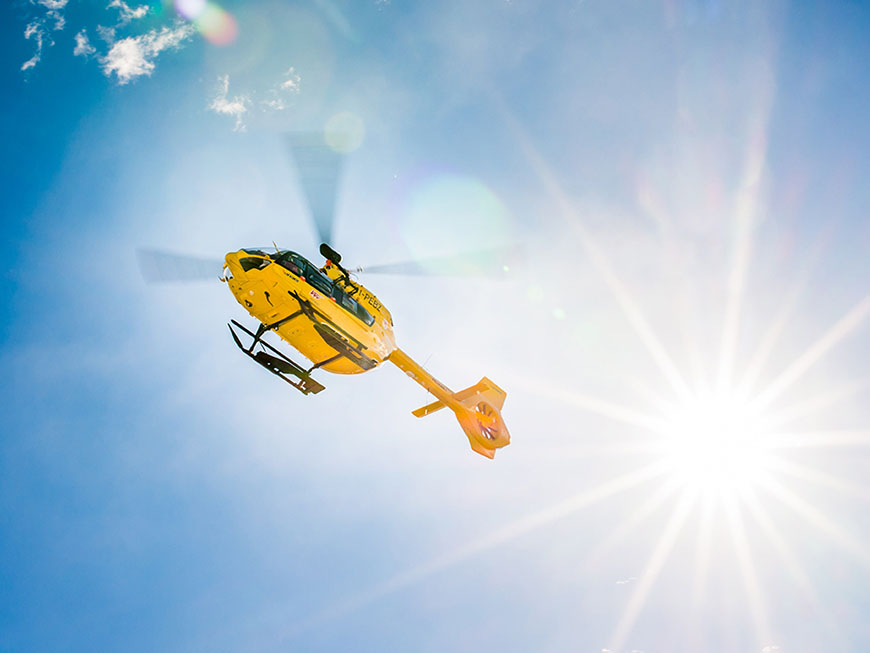 Helicopters
Our Milestone Aviation Group offers lease and debt financing to helicopter operators in 25 countries on six continents. Its current fleet of more than 160 helicopters are used in the offshore oil and gas industries, search and rescue, emergency medical services, police surveillance, mining and other utility missions. Milestone has a forward order book of medium and heavy helicopter models from AgustaWestland, Airbus and Sikorsky available for lease.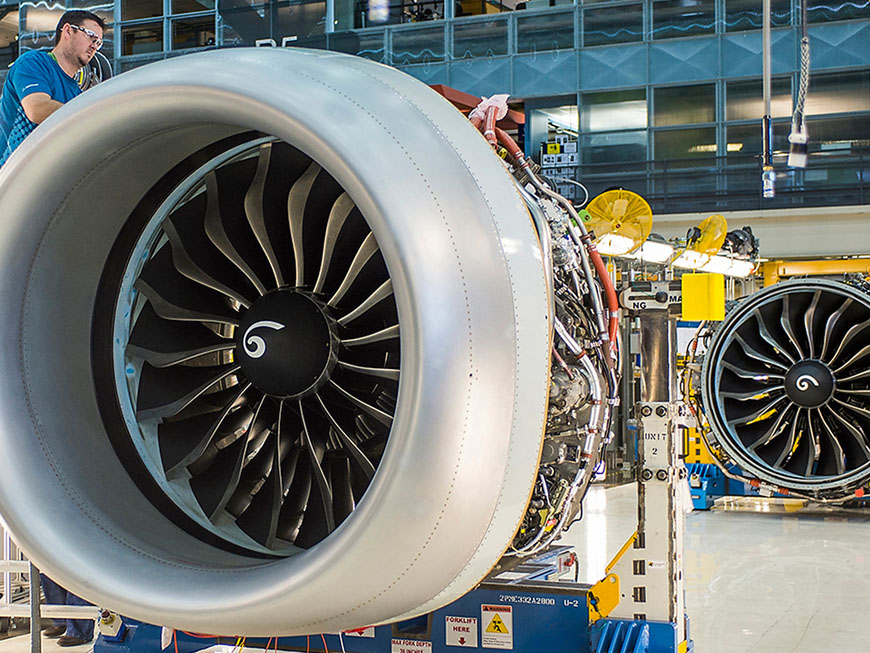 Productivity Solutions
GECAS's adjacency businesses – GECAS Engine Leasing and Asset Management Services (Parts) – offer customers solutions and services for spare engine leasing, spare parts financing/management, and aviation consulting services.