The GE Interest Plus and GE Capital Select programs were closed on August 31, 2015.
Online access to account information through the eService website is no longer available.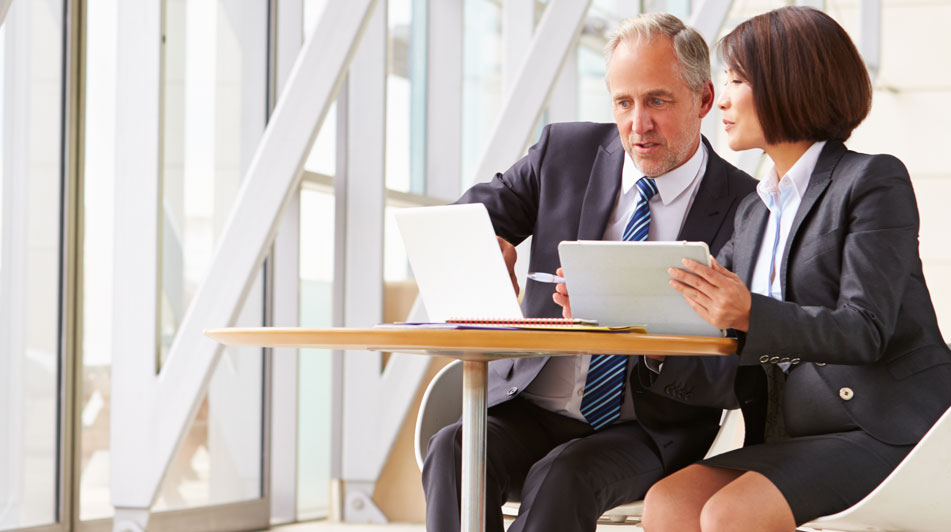 If you have questions related to a closed account or need to have a close-out check reissued, please submit your inquiry here*.
 
Physical mail may be delayed. Please use the electronic contact format.
Alternatively, you may send written correspondence to: GE Capital, PO Box 4586, New York, NY 10163-4586.
 
Inquiries must include:
• Full Name on Account
• Mailing Address on Account
• Full Account Number
• Reason for Contact
• Emailing on behalf of a GECID/GEIP customer? 
   Please provide their full name/address/account number
* Please note: by completing and submitting this webform, you agree to GE holding and storing your personal information in other countries which may have different data protection laws than the country in which the information was provided. To the extent required by the applicable law, when we store your personal information in other countries, we will take measures to protect it. GE may also share personal information with third parties we have retained to perform services on our behalf. These service providers are contractually required to safeguard information provided to them in accordance with the applicable law, and are restricted from using or disclosing such information except as necessary to perform services on our behalf or to comply with legal requirements.